Collaborative Mapping for your groups and communities.
blicity is the new way to bookmark important places on a map and share them within your private groups and public communities. It has never been so easy to plant hints at any place and make them visible. Blicity creates a completely new mapping experience with highly individual content from you - for you - for your group and for your community.

Explore your environment in a new way.

Create Groups to share places.

Bookmark your favorite locations.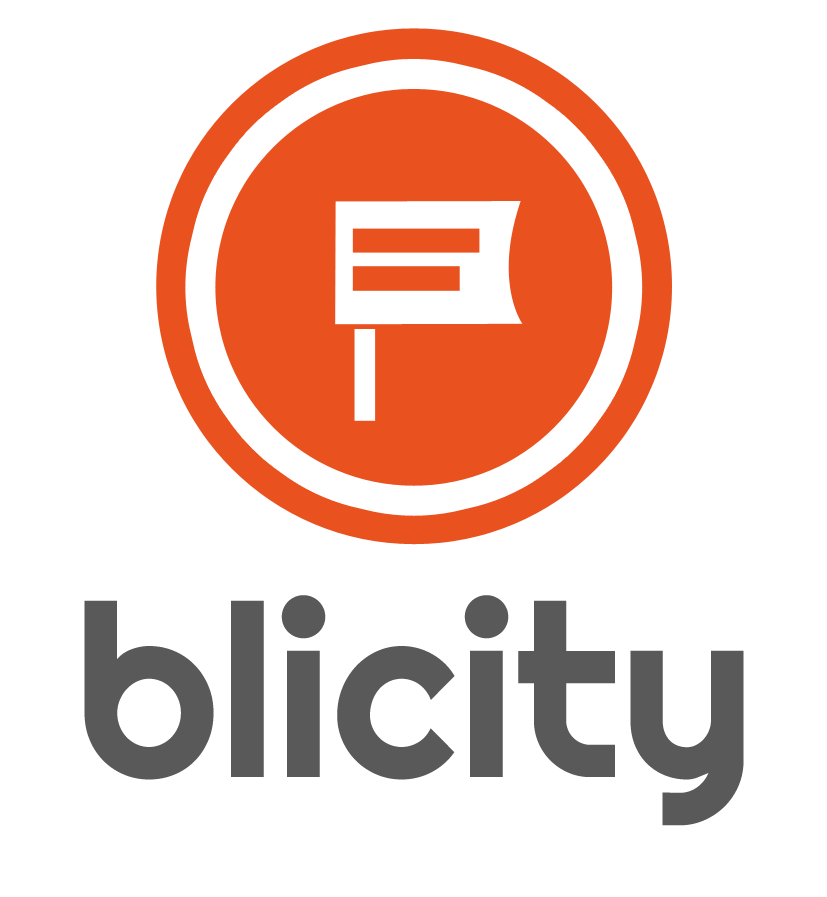 blicity is a young german startup from Cologne / Bonn. With blicity you can find relevant places on a map shared by your community and your friends. Exchange favorite places, hints and recommendations real fast within a public community or a private group.
Participate in Pilot-Community.
Try and test the first community and shape our development process. Be the first to learn and love blicity.


Participate
Get release info.
Get notified once the app is publicly available on the App Stores: